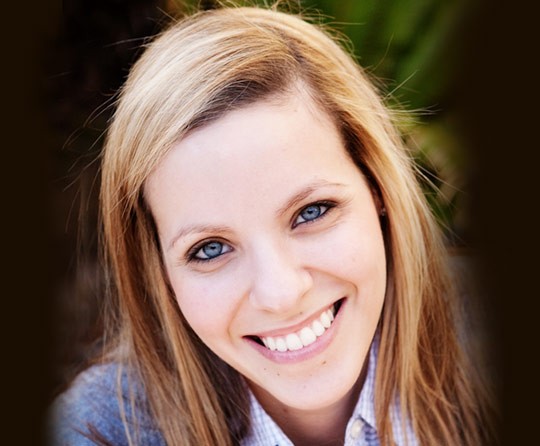 (858) 201-4991
Limor Spilky
– Vice President
As the head of Location Matters' Investment Sales arm, Limor Spilky focuses exclusively on Coastal and Urban retail, restaurant, and mixed use properties throughout San Diego County. Her services include: Value Maximization Strategies, Seller Representation, Buyer Representation and Market Intelligence.
Limor possesses a highly unique background and broad skill set rarely found within the wider brokerage community. At San Diego based Westcore Properties, Limor made her mark leading the financial analyst team through the company's immense acquisitions activity. At its peak in 2012, she spearheaded the underwriting and financial due diligence of a $500+ million portfolio acquisition, which represented the 2nd largest industrial deal completed in the U.S. in that year. Her experience transcended acquisitions, providing her with a great deal of exposure to all facets of real estate including equity, debt, leasing, and sales.
Prior to joining Westcore, Limor spent two years developing an understanding of commercial real estate lending. At Wells Fargo's Real Estate Banking Group in Orange County, she played a critical role in originating over $350 million in term loans on multiple office, industrial, and retail projects. Having gained a tremendous amount of knowledge and a unique understanding of the interests driving players in the real estate market, she is well positioned to provide clients with unparalleled customer service and superior results.
Limor is a graduate of the University of Southern California where she obtained a B.S. in Business Administration with a concentration in Real Estate Finance. She graduated Summa Cum Laude with a perfect 4.0 GPA, which led her to be one of the nominees for Valedictorian of her graduating class. Prior to that, she spent two years serving in the Air Traffic Control Unit of the Israeli Air Force. She lives in Carlsbad with her husband, Mike, and their daughter, Kayla and son, David. She likes to ski, eat out at great new restaurants, travel and explore new countries.