Take a walk down Memory Lane as we highlight some of our favorite moments from 2017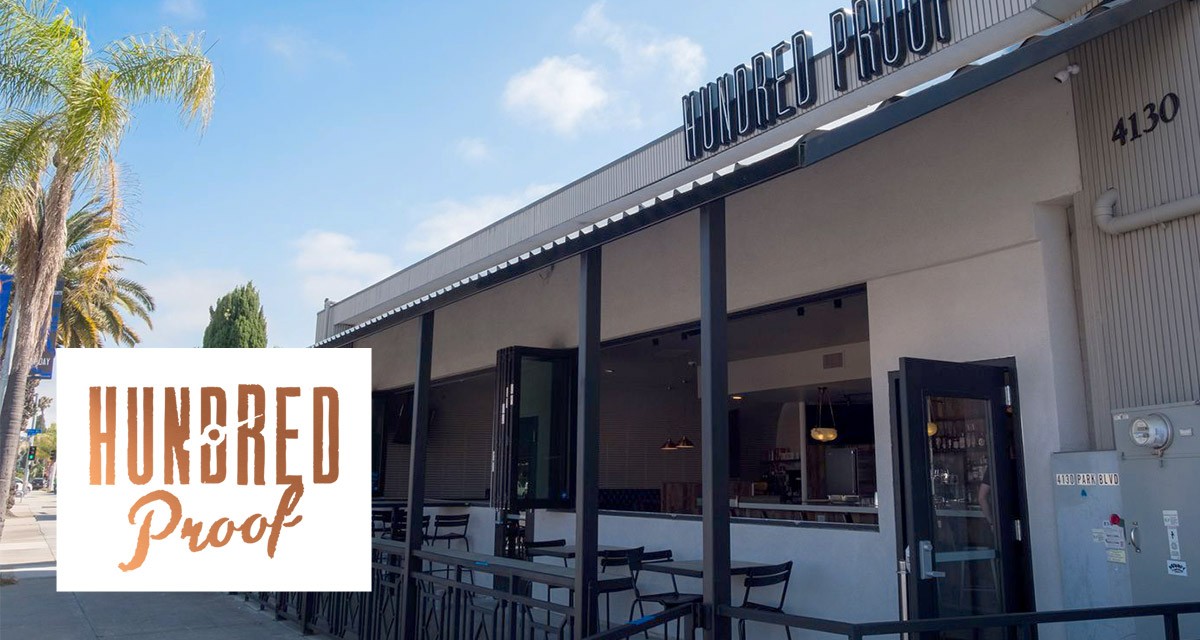 Owners of Trust Restaurant Open New Cocktail Bar
Represented Seller & Buyer
The owners of Trust Restaurant, Steven Schwob and Brad Wise, took over the space once occupied by S&M Sausage & Meat at 4130 Park Blvd. and opened a new cocktail bar named Hundred Proof this past July.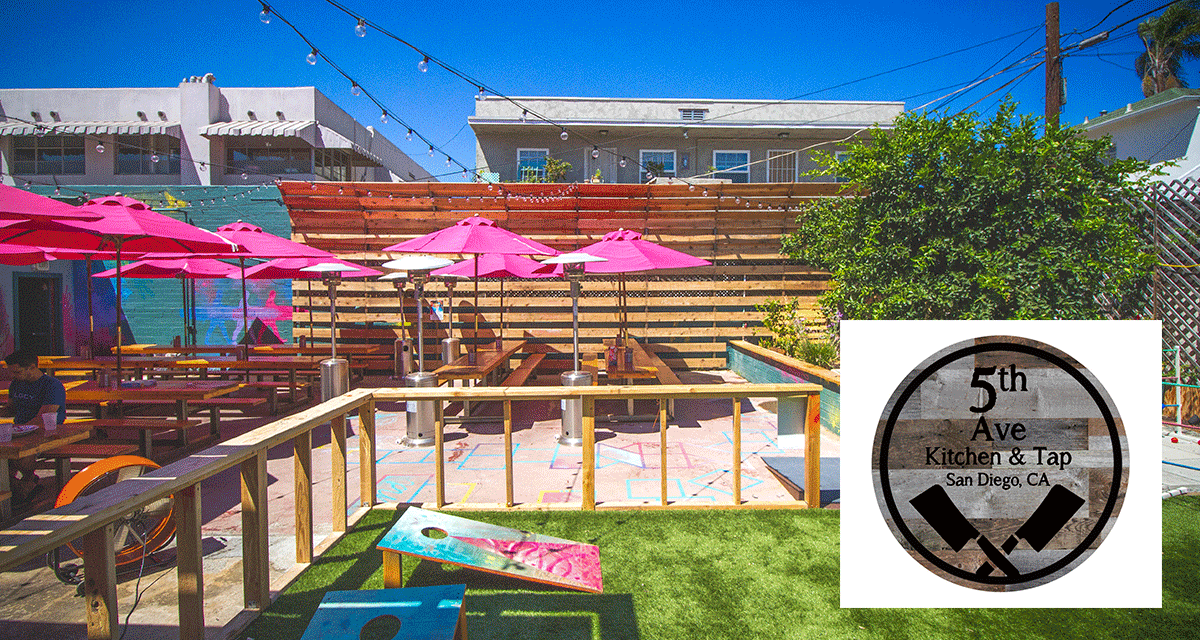 Hillcrest Bids Farewell to Spitz; Welcomes 5th Ave Kitchen & Tap
Represented Seller & Buyer
After a solid run in Hillcrest, Spitz Mediterranean Street Food closed their doors in 2017…but through those doors enters a unique new restaurant – 5th Ave Kitchen & Tap. The buyer plans to convert the restaurant into a fun bistro style sports bar and will open for business this upcoming year.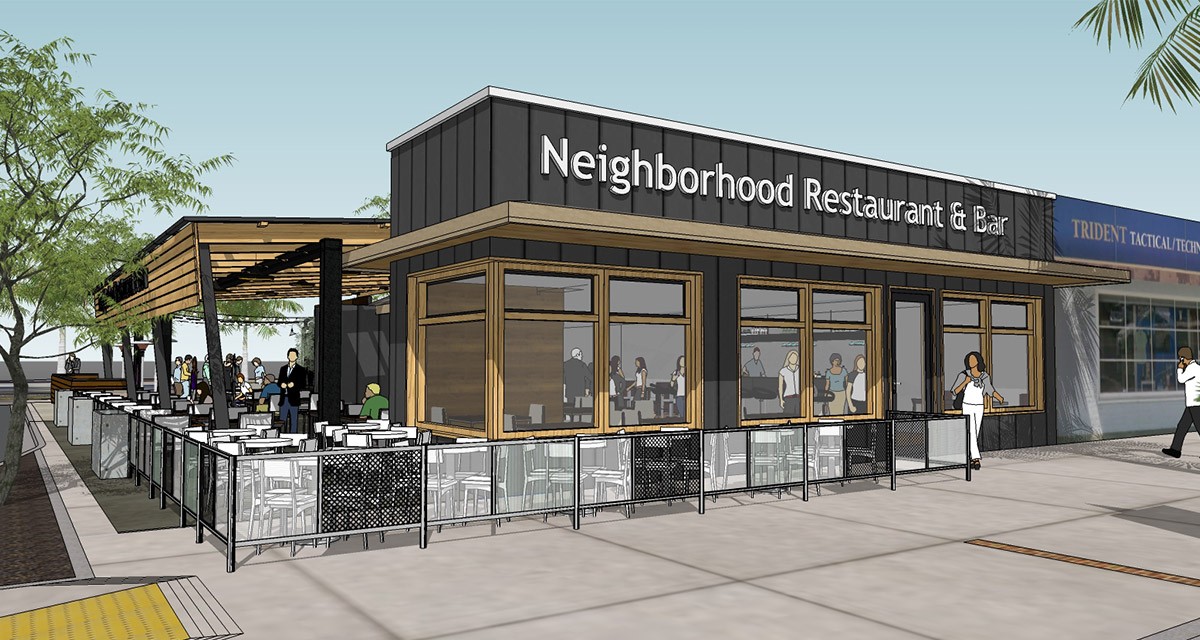 Shorehouse Kitchen Expands with Second Location
Represented Landlord & Tenant
Earlier this year, we leased a prime restaurant building in Carlsbad Village that is owned by the City of Carlsbad to La Jolla's Shorehouse Kitchen, making this their second location.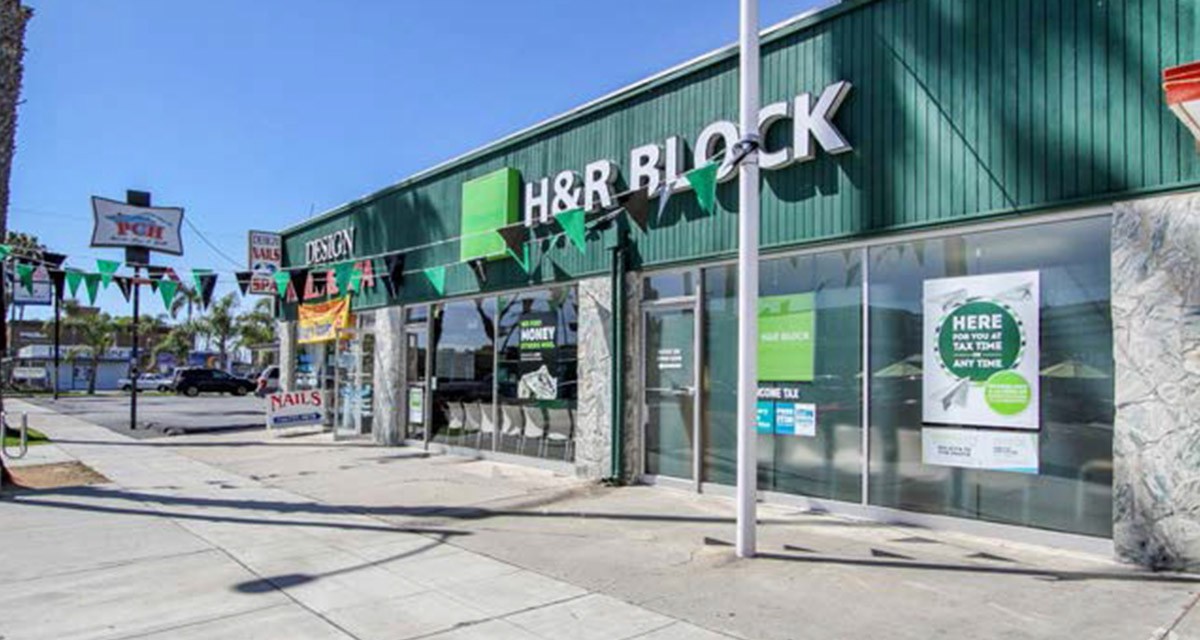 1829 & 1833 S. Coast Highway in Oceanside Sold!
Represented Seller & Buyer
After almost three decades under the same ownership, the property located at 1829 & 1833 S. Coast Hwy. in downtown Oceanside was sold for $1,050,000.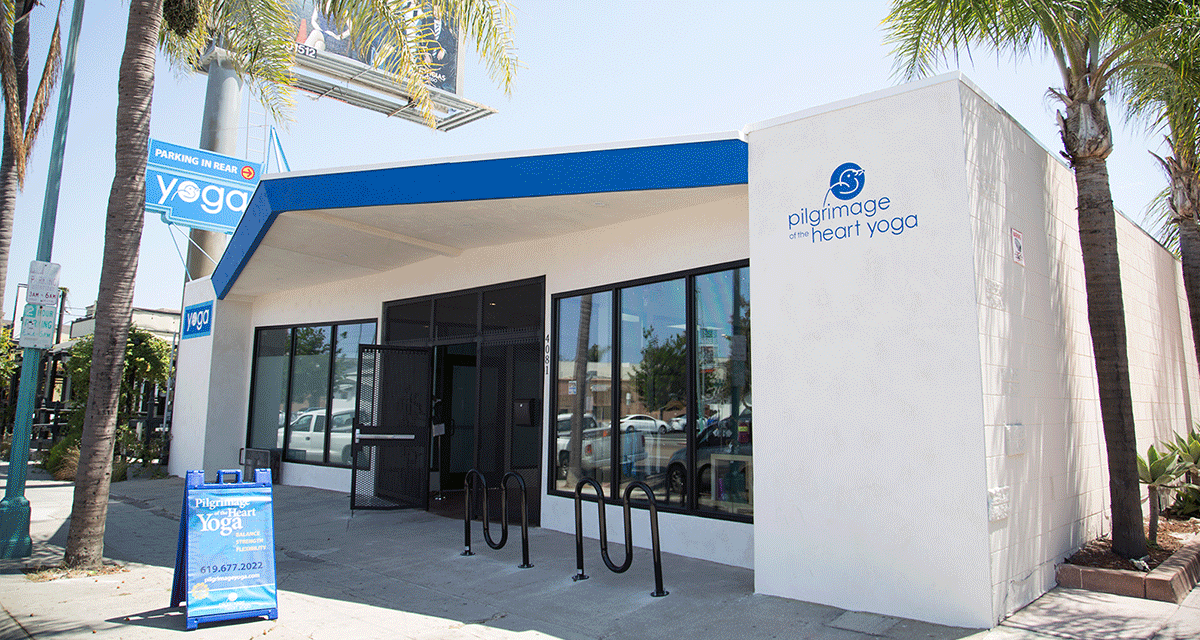 4081 – 4087 30th Street Sold to Owners of Pilgrimage of the Heart Yoga
Represented Seller & Buyer
Located on 30th St., right in the heart of North Park, this single-story, 2,500 Sq. ft. retail building sold for $1,300,000 to Pilgrimage of the Heart of Yoga, who extensively renovated the property.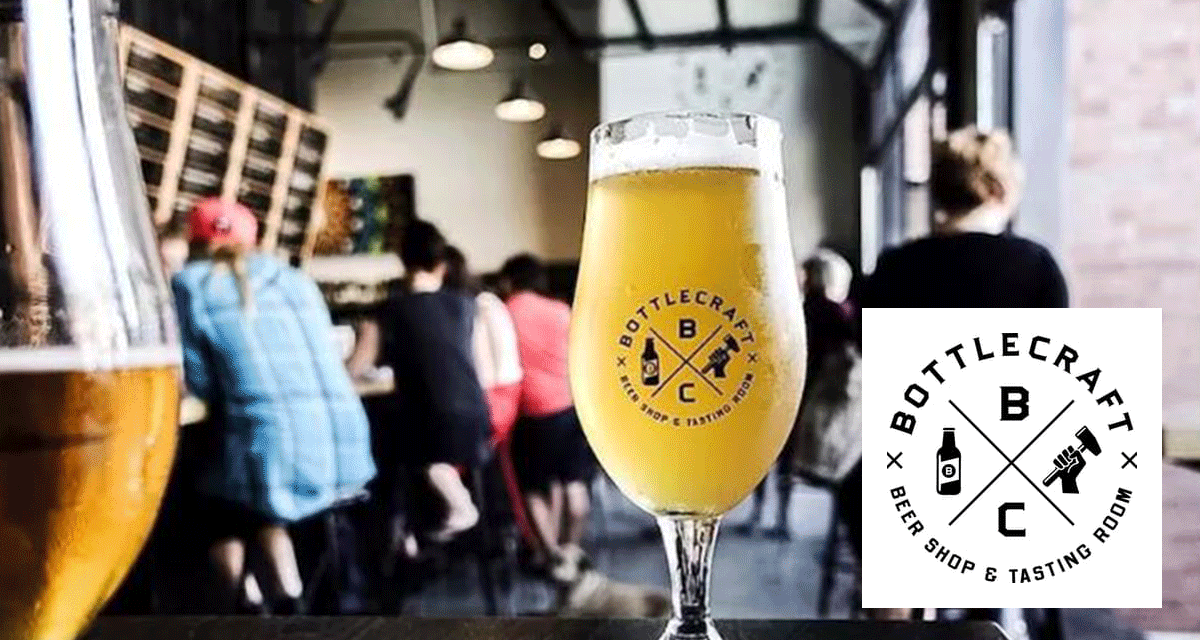 Bottlecraft Takes Over Former San Diego Beerworks Space
Represented Seller & Buyer
The former San Diego Beerworks in Solana Beach, which shut its doors in 2017, is now home to another craft beer-centric brand, Bottlecraft. With three other successful locations in Little Italy, North Park and Liberty Station, Solana Beach is their first in North County.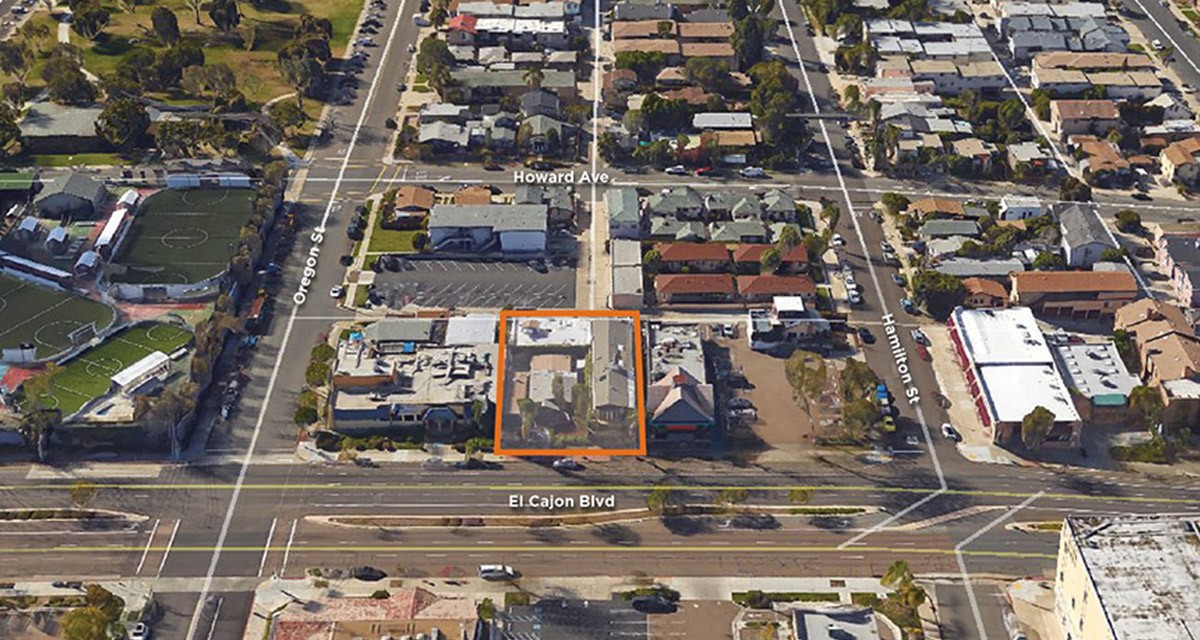 2621-2629 El Cajon Boulevard on North Park's "Boulevard" Sold!
Represented Seller
In 2017, we continued to play a role in the ongoing transformation of The Boulevard. The site located at 2621-2629 El Cajon Blvd. was snagged by experienced developer, Andrew Malick of Malick Infill Development, with plans to redevelop this prime North Park property.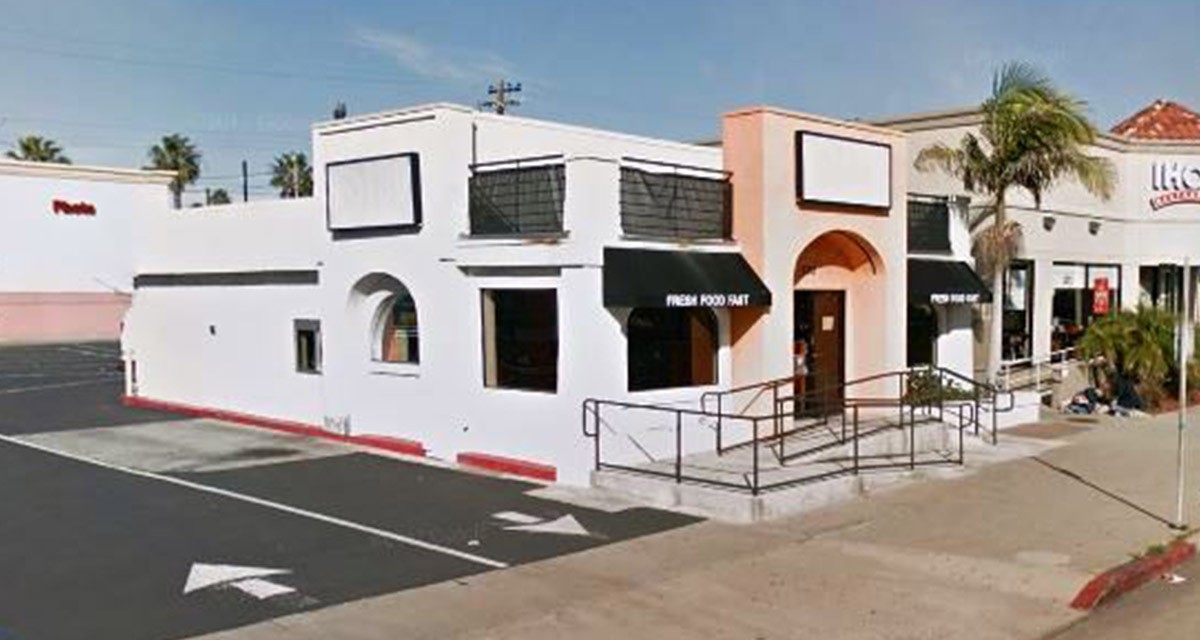 Dough Balls Inks Lease in Pacific Beach
Represented Tenant
In 2017, we made the exciting announcement that the creator of Rolled Up and Crack Heads, James Markham, is bringing a brand new, revolutionary concept to Pacific Beach – drive-thru pizza!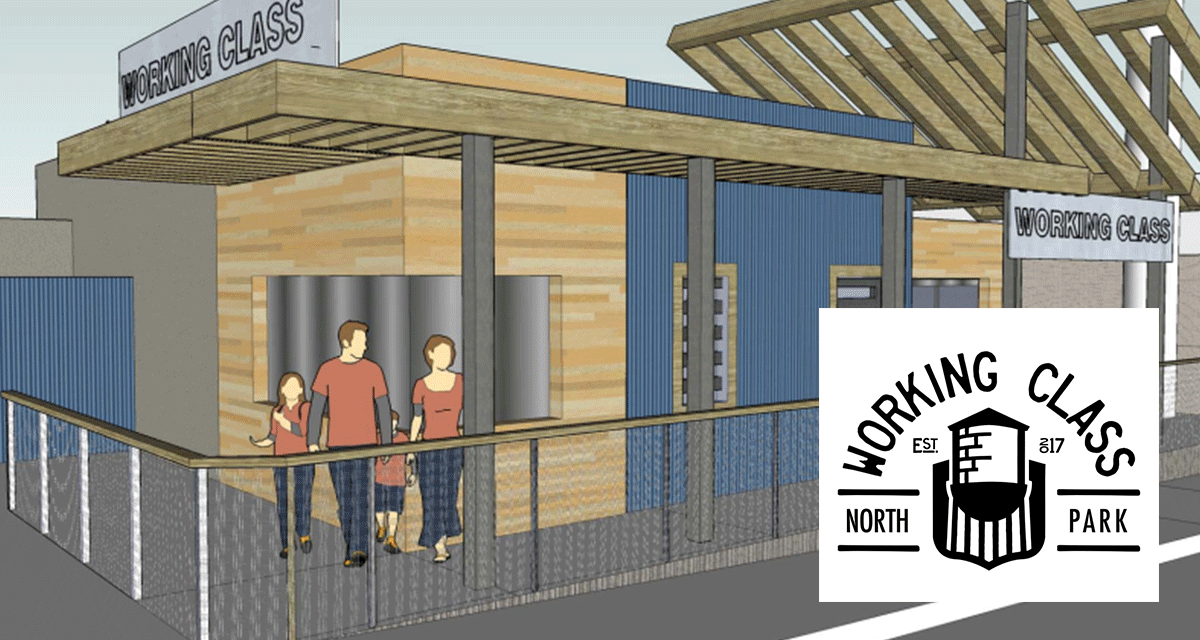 Working Class Makes Grand Entrance into North Park Food Scene
Represented Seller & Buyer
After nearly a decade-long run, Ritual Kitchen & Garden shut its doors on 30th St. in North Park this past year. The buyer plans to unveil a new concept, Working Class American Diner + Bar, in early 2018.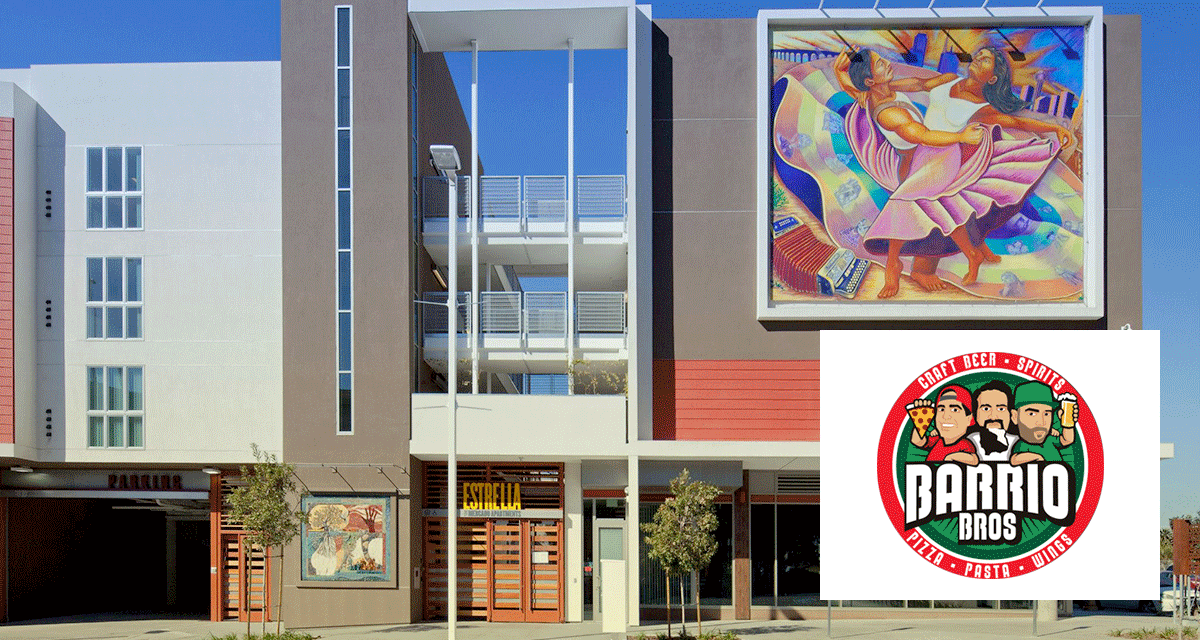 Mercado Del Barrio's Impressive Retail and Restaurant Tenant Roster
Represented Landlord & Tenants
In 2017, we nearly filled all the retail and restaurant spaces at Shea Properties' Mercado Del Barrio. The project's lineup of tenants now includes Posh & Polished, Partners Personnel, Pho-Bo, and Attitude Brewing.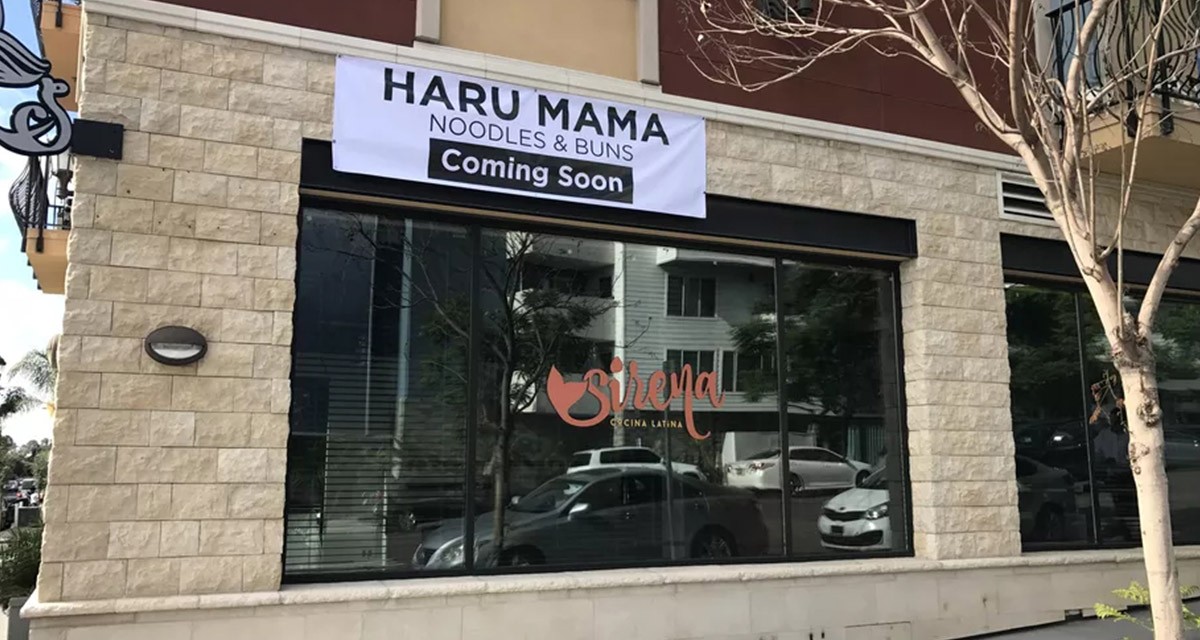 Haru Mama Joins the Little Italy Community
Represented Landlord & Tenant
Little Italy will now be home to Haru Mama, a concept surrounding Asian buns, ramen, and sushi, brought by the owners of Blue Ocean Robata & Sushi Bar, Blue Smoke Sushi Lounge, Pokewan, and Love Boat Sushi.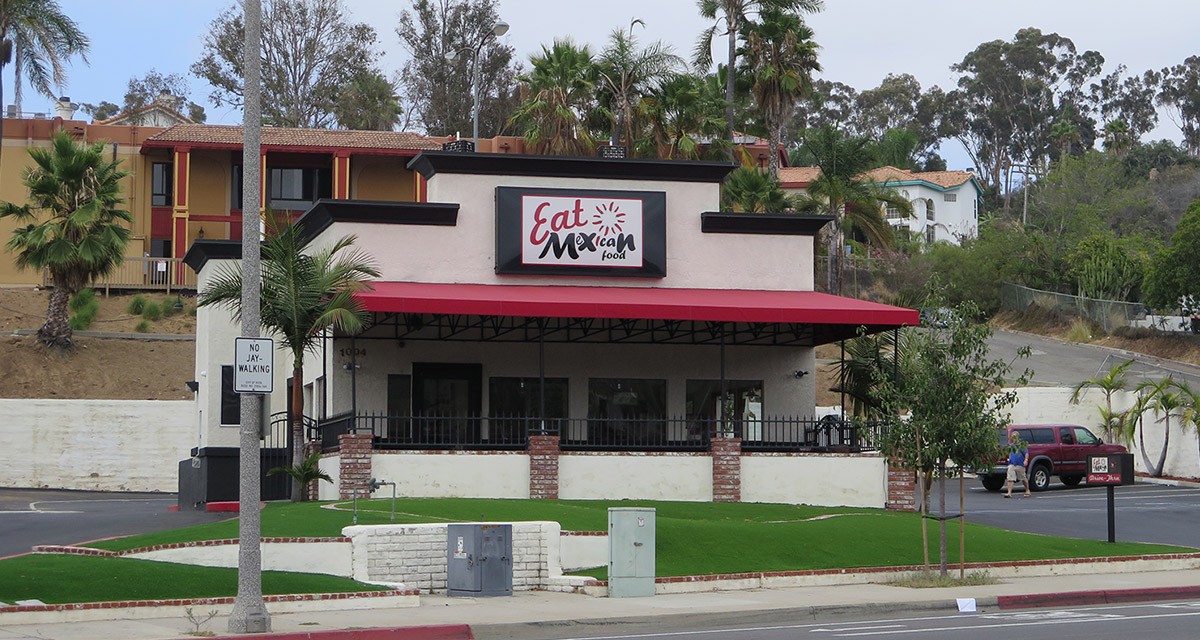 Freestanding Drive Thru Building in Vista Sold
Represented Seller
As the property's third listing broker, we delivered results earlier this year and sold the former Eat MXN freestanding drive-thru property in Vista for $1,200,000 to a 100-unit Jack in the Box franchisee.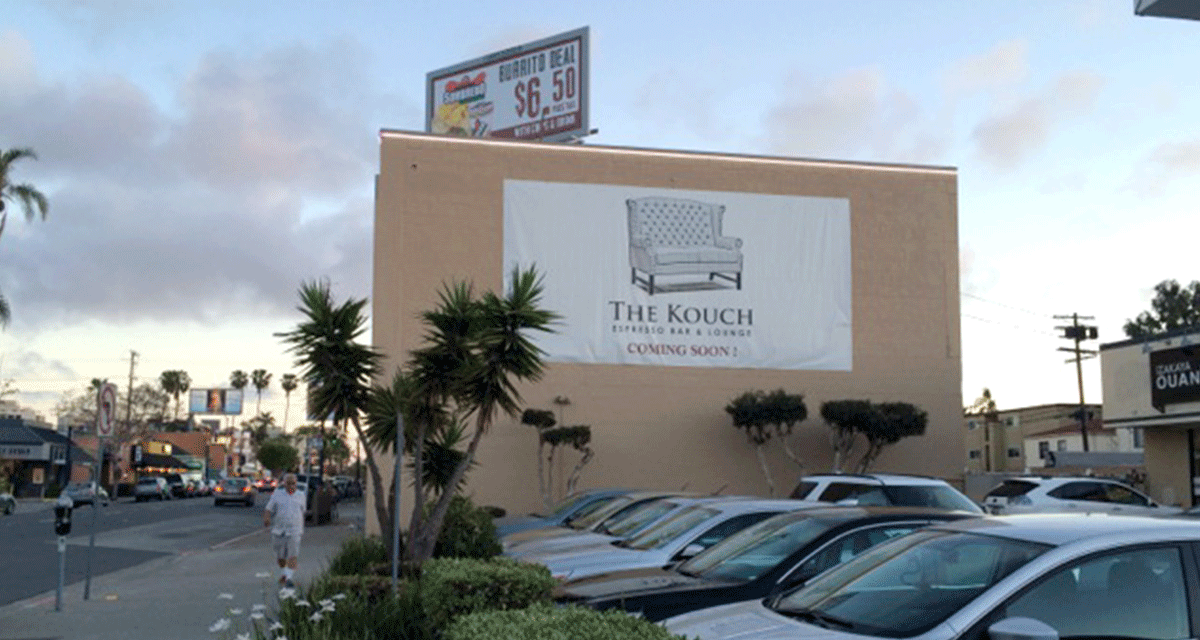 Hillcrest Welcomes Newest Coffee Spot – The Kouch by Simon Says Coffee
Represented Landlord & Tenant
Location Matters leased the space once occupied by The Kouch, a coffee concept located at 3852 4th Ave. in Hillcrest. The new owners have rebranded the store as The Kouch by Simon Says Coffee, an offshoot of their original location in Downtown San Diego.
237 & 243 E. Valley Pkwy. Sold to Owners of Cismontane Brewing
Represented Seller & Buyer
Located in Downtown Escondido, this retail building sold for $1,265,000. The new owner, Evan Weinberg of Cismontane Brewing Company, will be transforming one of the two units into a new brewery and coffee concept.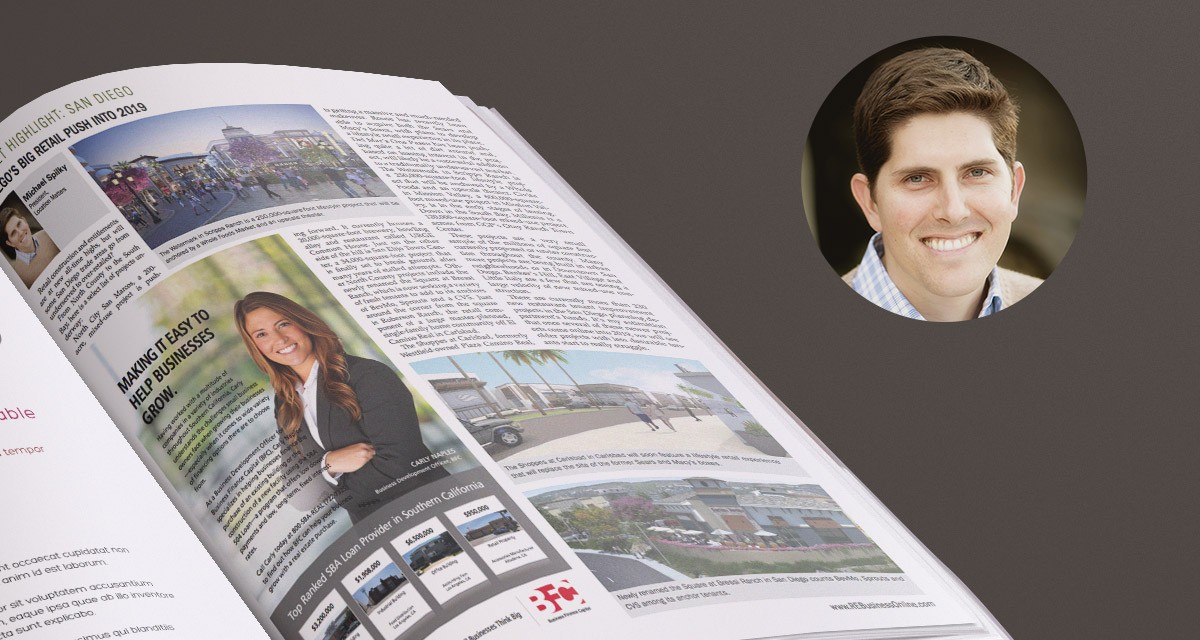 "San Diego's Big Retail Push Into 2019"
Mike Spilky was invited to contribute the Market Highlight article addressing San Diego's retail scene for France Media's Western Real Estate Business' September 2017 issue. In his article, Mike states that retail construction and entitlements are at new all-time highs, but will some San Diego trade areas go from underserved to over-retailed?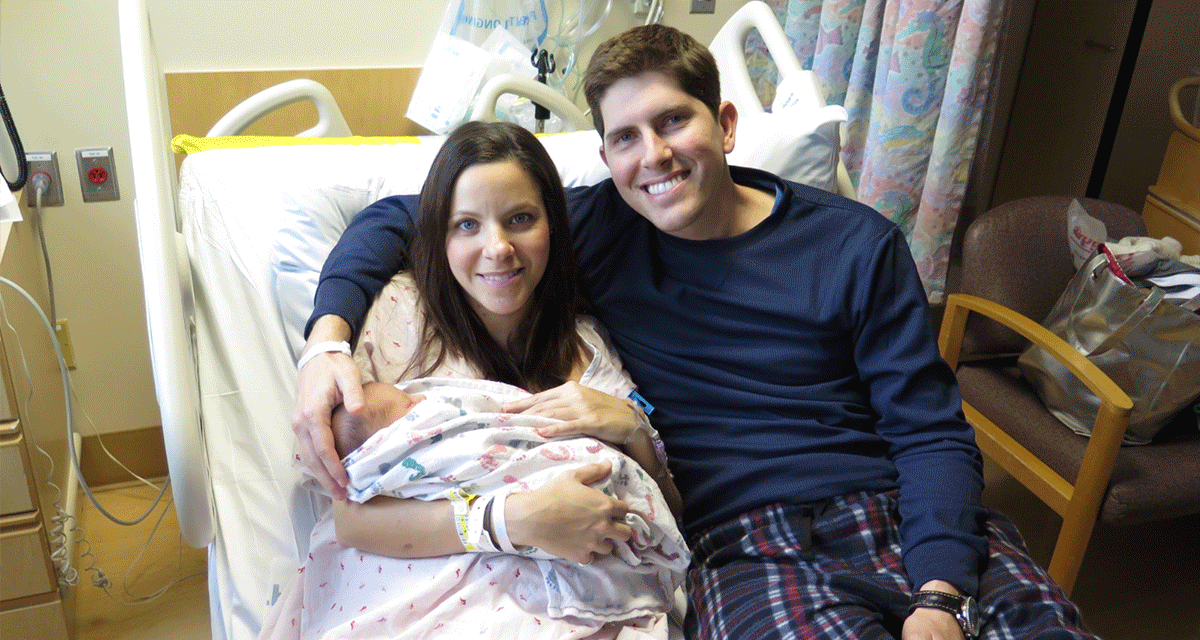 Location Matters Welcomes a New Addition – Baby David!
Mike and Limor Spilky welcomed their second child this year, a baby boy named David Micah Spilky on January 19th weighing 6 lbs. 12 oz. and measuring 20 inches long. Big sister Kayla has loved every minute with her new brother. Congratulations Mike and Limor!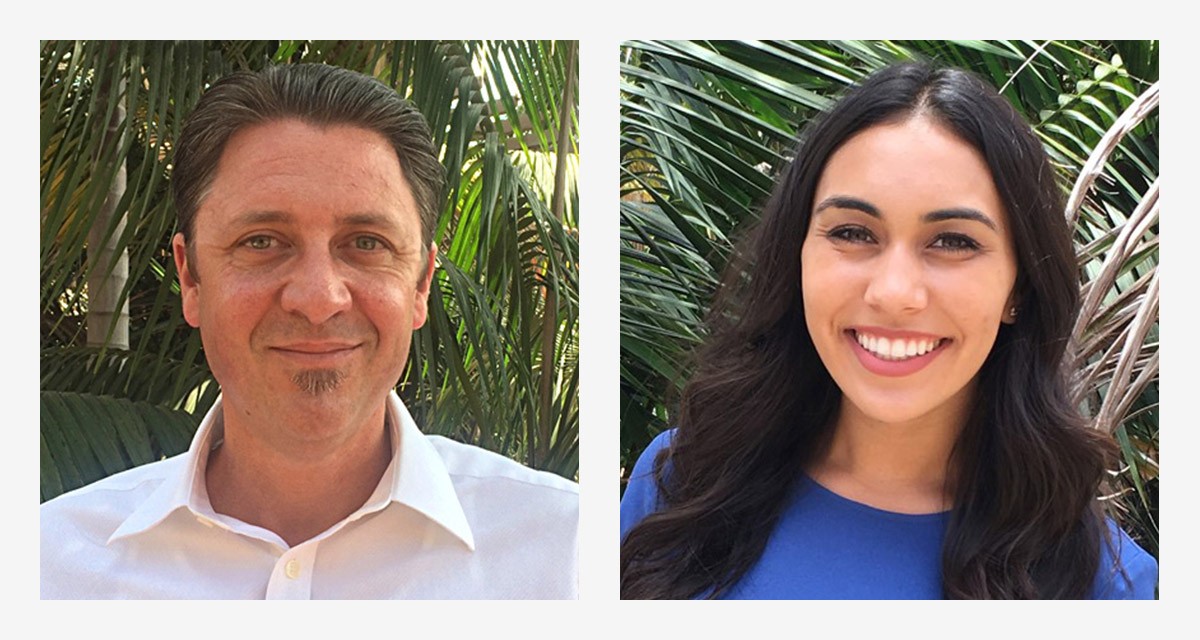 New Faces
This year we added two new members to our growing team, Alexis Dachs and Jason Henton. Jason joined Location Matters as an Associate; he brings his extensive background within the restaurant industry to focus on Restaurant Business Sales and Leasing. Alexis joined the team as Client Services Coordinator/Marketing Specialist; her background in architecture, construction management and sales has led her to pursue a career in commercial real estate.